Nell'articolo di oggi vi propongo 100 stupendi wallpapers sulla natura per personalizzare e decorare il vostro desktop. Una collezione davvero bellissima che vi consiglio di non perdere!
100 Wallpapers Natura

Elbalia


Ethaer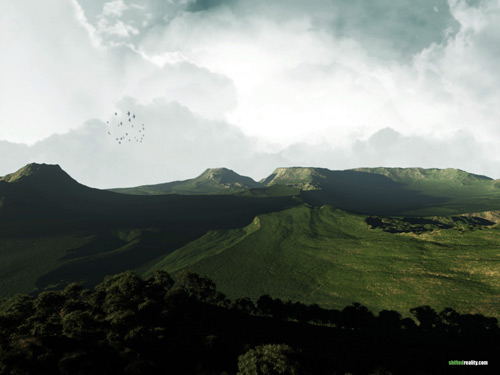 Shimuna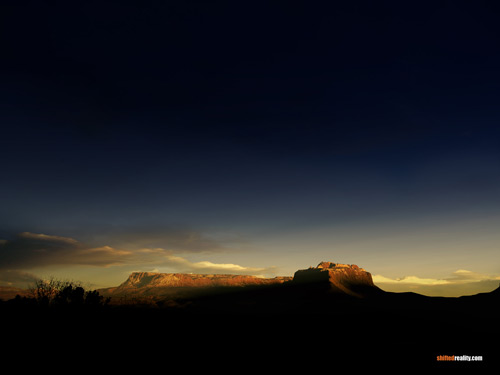 Paramount


Brothers


Monument Valley


TRILITH by tigaer


Terragen ' The way god made me


The Rock by DJMattRicks


Vr6fern Wallpapers by ~yethzart


Splatter by ~XFak7oR


Pacific


Windows Vista WP Series by ~Renn-Louie
Renn-Louie's wallpaper collections come in 4 different sets ' unforgettable days, skyscrapers and lost wonders, sea of plague and afternoon.
Unforgettable days


Skyscrapers and lost wonders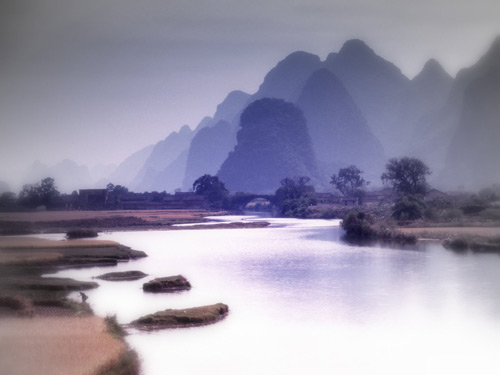 Winter wonderland


Winter landscape


Mt Buller

Waterfalls, Sea, Beaches, Sunsets
Hamad Darwish's World of Photography


Forest fall


Dashing


Meelup Beach


Tion


Viva La Nature Wallpaper Pack5 by ~GeekGod4
Amazing collection of nature wallpapers focusing on beach, sunset of dawn.


On The Beach


Red Rocks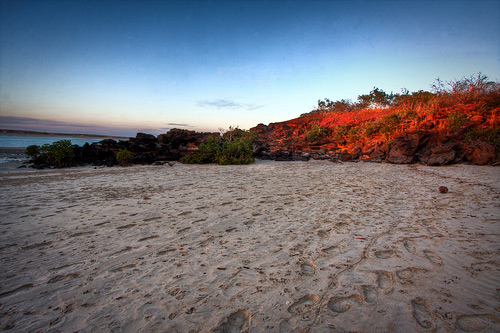 Another Morning


Vr6fern Wallpapers by ~yethzart
Awesome nature wallpapers with some dramatic touch.


Waterfall Desktop Background


Great Smoky Mountains National Park


Sea of plague

Green, Woods
Afternoon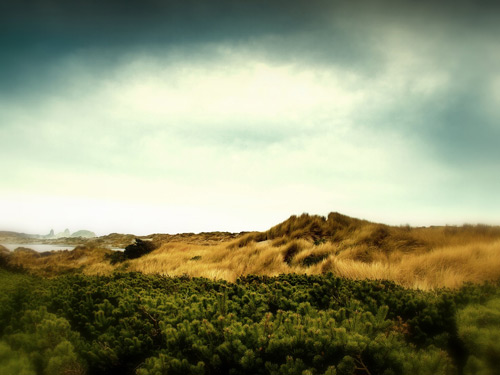 Grassy


Hamad Darwish's World of Photography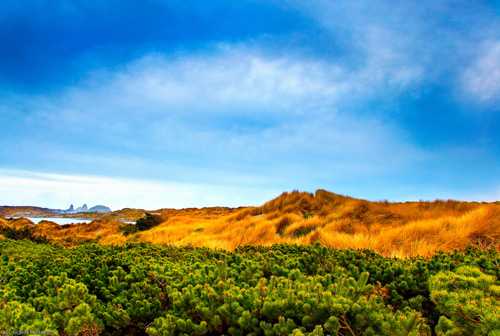 Lone Tree


A Place to Rest


Wallpapers by i�?i��


Jungle Dreaming


West New York girl


A Year Has Gone


Dedication


Azalea


Socksoff UK
A non-commercial wallpaper site with loads of nice and beautiful wallpapers. Here are some good natural wallpapers we discovered from Socksoff.
Yellow field


Summer sunflowers


The Greenway


Sun ray in the woods


IR Field


stonehenge wallpaper by night-fate


Spot of Light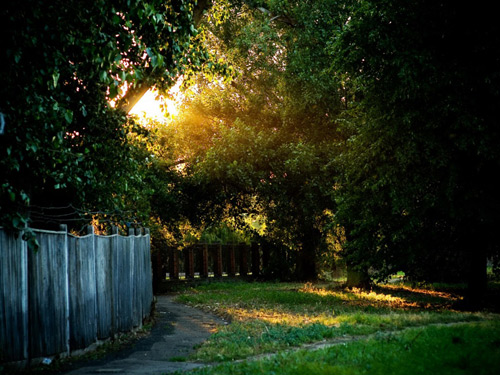 Wafting


The Other Side

Dreamy, Fantasy
4rest by ~UncleCameleon


Vr6fern Wallpapers by ~yethzart


The magic tree by mpk
Wallpaper pack consists of these following resolutions: 1600à1200, 1280à1024, 1024à768, 2560à1600, 1920à1200, 1680à1050, 1440à900


Reaching For The Stars


Wallpapers by i�?i��


No more rain by ~quaked


Night Comes Down


Nexus by Burning Liquid


Tropical Moon


Jungle Bath


It Was a Beautiful Day by kol